The

Latest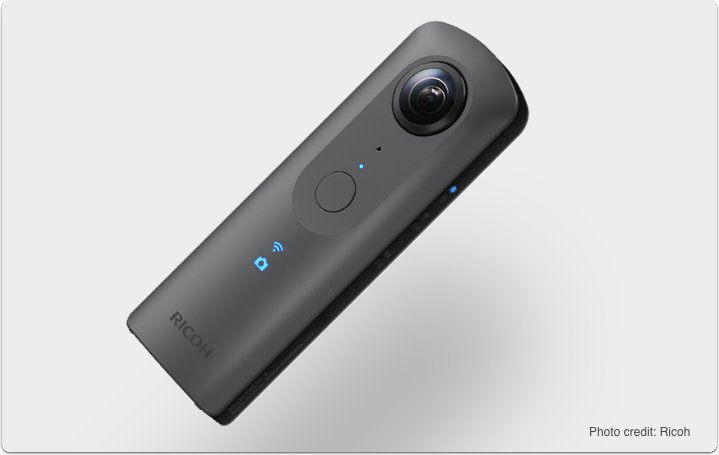 What if you could 'cut the cord' to transfer your panos easily from your Theta V to your GoThru account? Yes, without cables. Say it with me... #cutthecord This short tutorial shows you how to do this easily with GoThru's Theta V plugin app. More..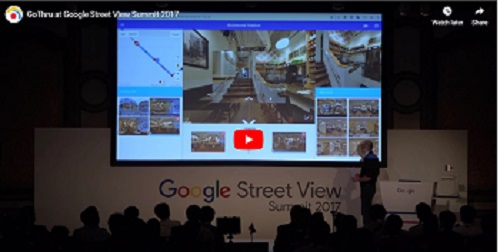 GoThru launches GoThru Moderator at Google Street View Summit 2017 in Tokyo, Japan


More..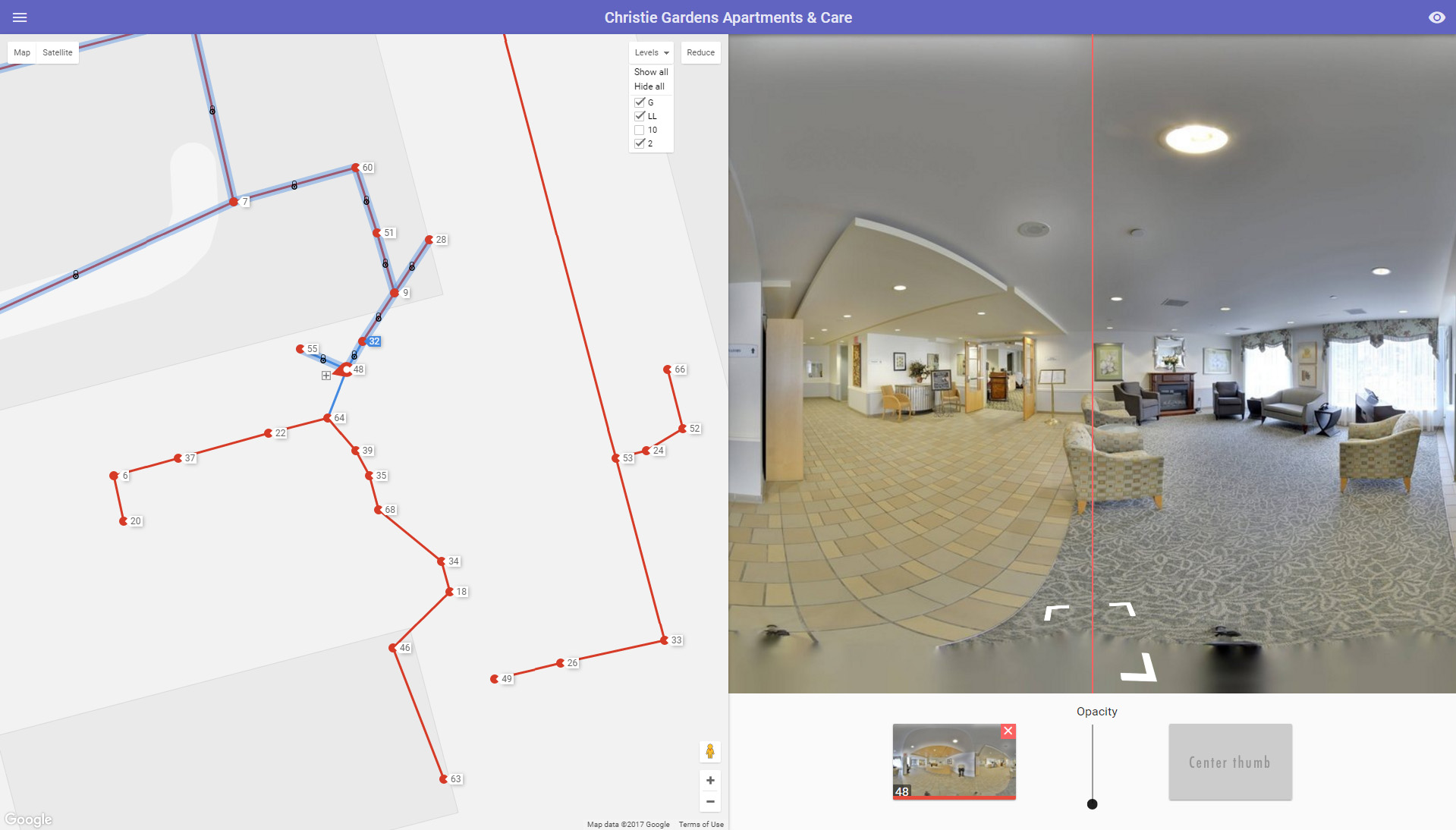 GoThru Media is pleased to announce the launch of GoThru Moderator, a tool which will replace the soon to be discontinued 'Google Street View editor' (desktop publishing utility). More..