Virtual Tours Unleashed: Explore New Horizons to Start Your Business
In today's digital age, they are constantly looking for innovative ways to attract their audiences and stand out from the competition.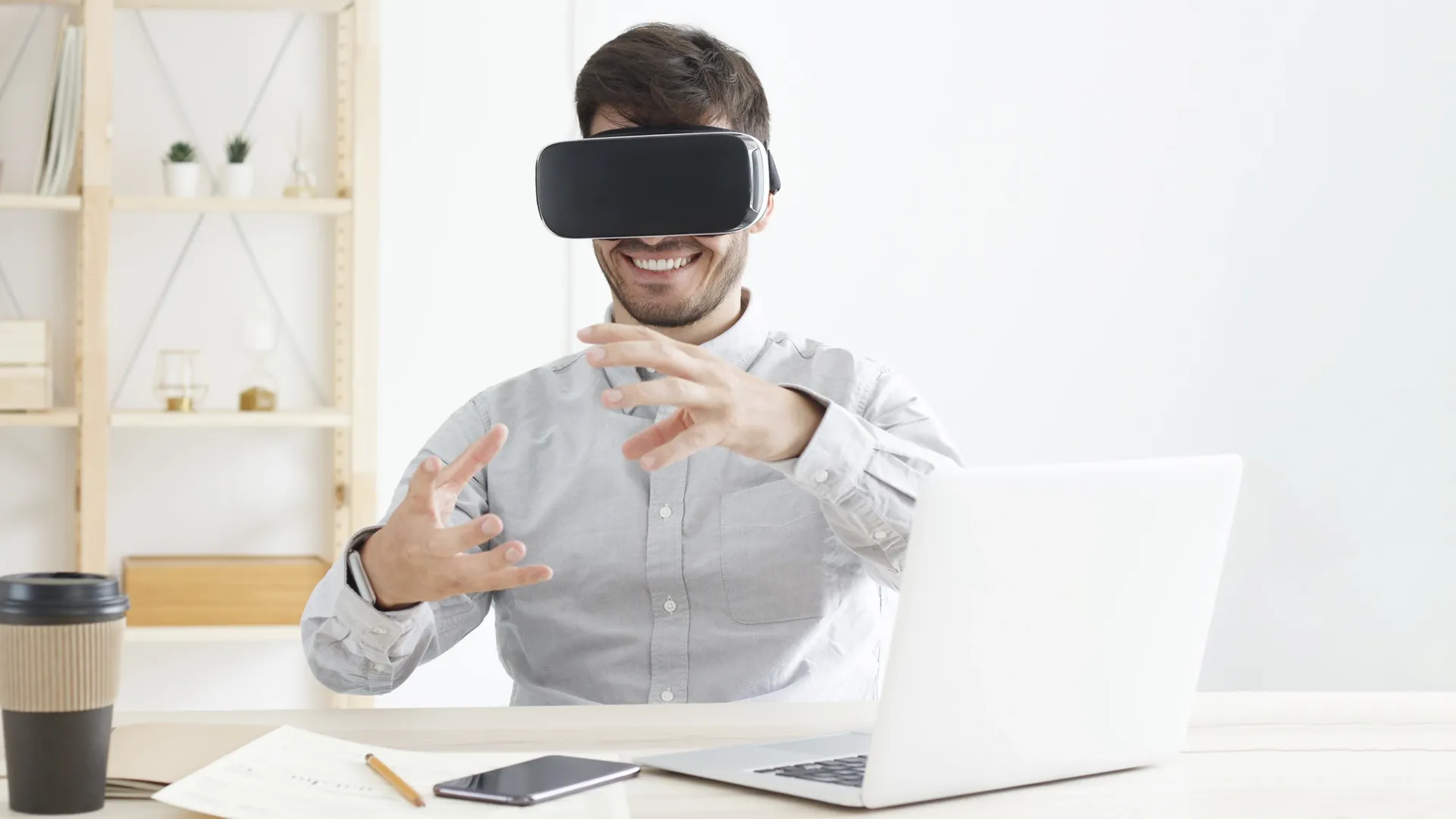 In today's digital age, they are constantly looking for innovative ways to attract their audiences and stand out from the competition. One such solution that has gained tremendous popularity is virtual tours. By combining cutting-edge technologies such as 360-degree photography, 3D models, and virtual reality, users can offer immersive and interactive experiences to their customers. In this article, we will discuss how this technology can serve as a game changer for entrepreneurs who want to start their own businesses.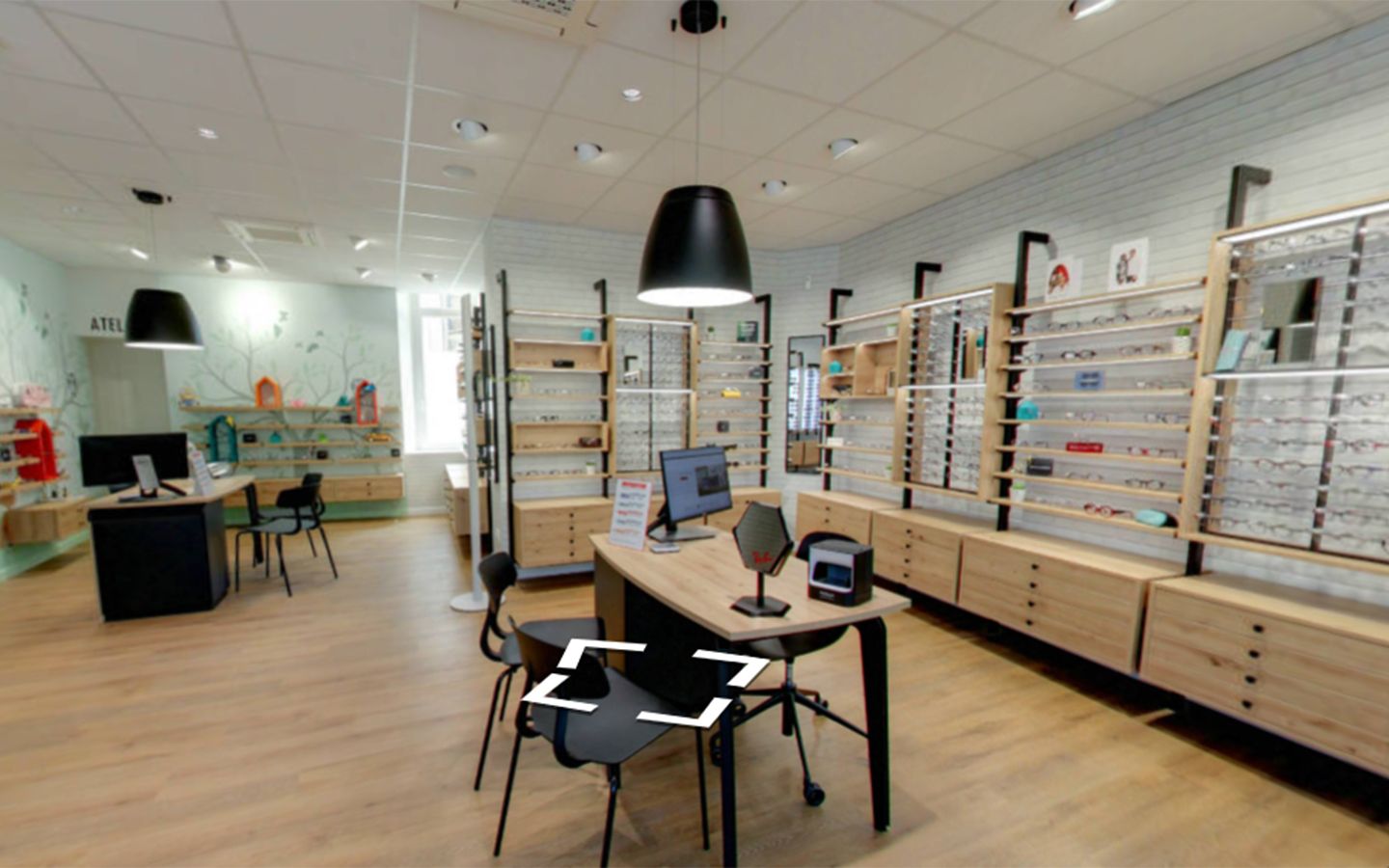 The Rise of Virtual Tours
Virtual tours have emerged as a powerful tool for a variety of industries. By providing a lifelong experience, this tour allows potential customers to explore properties, locations, or products from the comfort of their homes. Using 360-degree photography, it can display every angle and detail, giving the user the feeling of being physically present. In addition, combining 3D models allows for a more interactive experience in which users can examine objects or spaces. This technology has proven to be extremely valuable for real estate agents, hotels, tourism companies, and even educational institutions.
Developing a Solid Business Plan
Before diving further, it is important to develop a comprehensive business plan. Start by identifying your target audience and their specific needs. Determine which industries or sectors can benefit the most and tailor your services accordingly. Research your competitors, evaluate their strengths and weaknesses, and identify ways to differentiate yourself. Consider the tools and software needed to make high-quality virtual tours and allocate budgets for their acquisition. Additionally, explain your marketing and sales strategy to attract customers and generate revenue. A solid business plan will provide a roadmap to success and help you navigate the challenges.
Harnessing the Power of Virtual Reality
Virtual reality (VR) technology has revolutionized the experience. By integrating VR devices such as headsets or glasses, it can transport users into an entirely new world. With VR, customers can explore destinations, explore architectural designs in the form of 3D models, or even try the product before making a purchase. The immersive nature of VR creates an impressive and exciting experience, making it a valuable tool for those who aim to leave a lasting impression. Entrepreneurs planning to enter the virtual travel industry should consider incorporating VR capabilities into their offer, as it opens up a world of possibilities and provides a competitive advantage.
Monetizing Your Business
To turn a business plan into a profitable venture, it is important to diversify your revenue streams. In addition to charging clients for making virtual tours, consider offering additional services such as hosting, maintenance, or customization. Work with companies in complementary industries to create joint marketing initiatives or revenue-sharing models. In addition, explore partnerships with real estate agents, event organizers, or tourist attractions, as they can provide a stable flow of customers. As your reputation grows, you can also consider licensing virtual tour technology or extending it to related fields such as e-commerce.
Expanding Opportunities and Future Potential
The virtual tour industry is continuously evolving, presenting entrepreneurs with new opportunities and potential avenues for growth. Stay updated with the latest advancements in technology, such as improved 360-degree photography, faster rendering software, and enhanced VR experiences. Keep an eye on emerging markets and industries that can benefit from virtual tours, such as museums, retail, healthcare, or even virtual travel experiences. As the demand for immersive digital experiences continues to rise, the potential for success in the virtual tour business remains high.


In the fast-paced digital landscape, virtual tours have emerged as a game-changing solution for businesses. By leveraging technologies like 360-degree photography, 3D models, and virtual reality, entrepreneurs can provide immersive and interactive experiences to their customers. Embark on an exciting journey into the world of virtual tours and unleash the potential of this thriving industry.