Virtual Museum Tours Unleashed: Discover the Magic of Art Exploration
In the era of technological advancement, virtual museum tours have emerged as an innovative way to experience art and culture.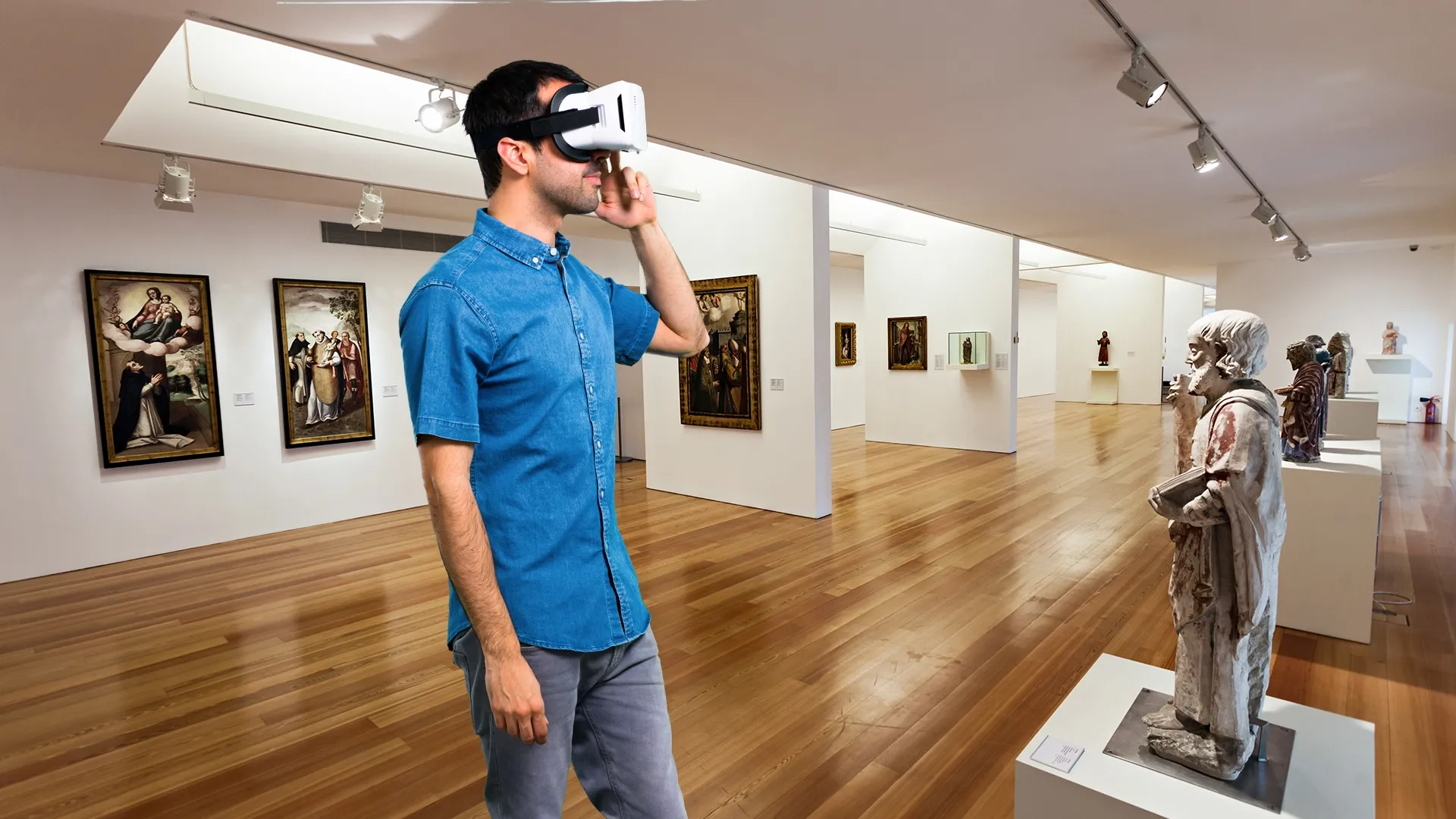 In the era of technological advancement, virtual museum tours have emerged as an innovative way to experience art and culture. Through the integration of innovative technologies, this tour offers immersive and interactive trips that go beyond traditional boundaries. Let's dive into the exciting world of virtual museum tours, highlighting the use of virtual reality, 360-degree scenery, 3D models, and even virtual tour guides to enhance the exploration of cultural treasures. Start a virtual adventure where art becomes alive and the museum becomes accessible to everyone.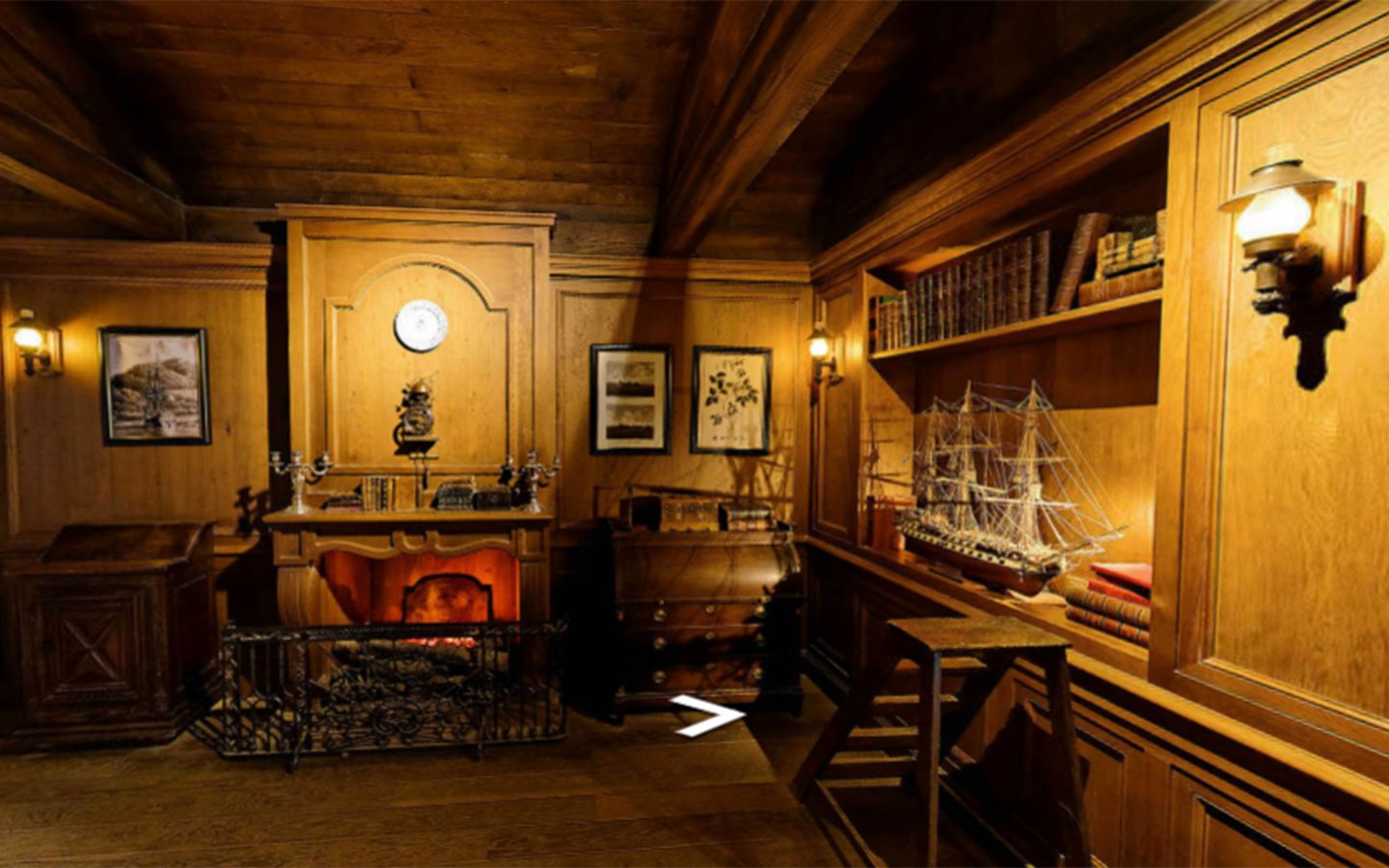 The Power of Virtual Reality in Museum Tours
Virtual reality has revolutionized the way we perceive and engage with the world, including the realm of museums. By donning a VR headset, visitors can transport themselves into lifelike virtual environments that replicate the ambiance and grandeur of renowned museums. This technology enables users to navigate through galleries, examine artworks up close, and immerse themselves in rich cultural experiences.
In addition, it offers a sense of presence and depth, creating an increased level of engagement. This allows visitors to interact with the exhibition, trigger informative pop-ups, and reveal hidden details about artwork or historical artifacts. And it also gives you the opportunity to explore ancient ruins, historical landmarks, and distant civilizations, all from the comfort of your own home.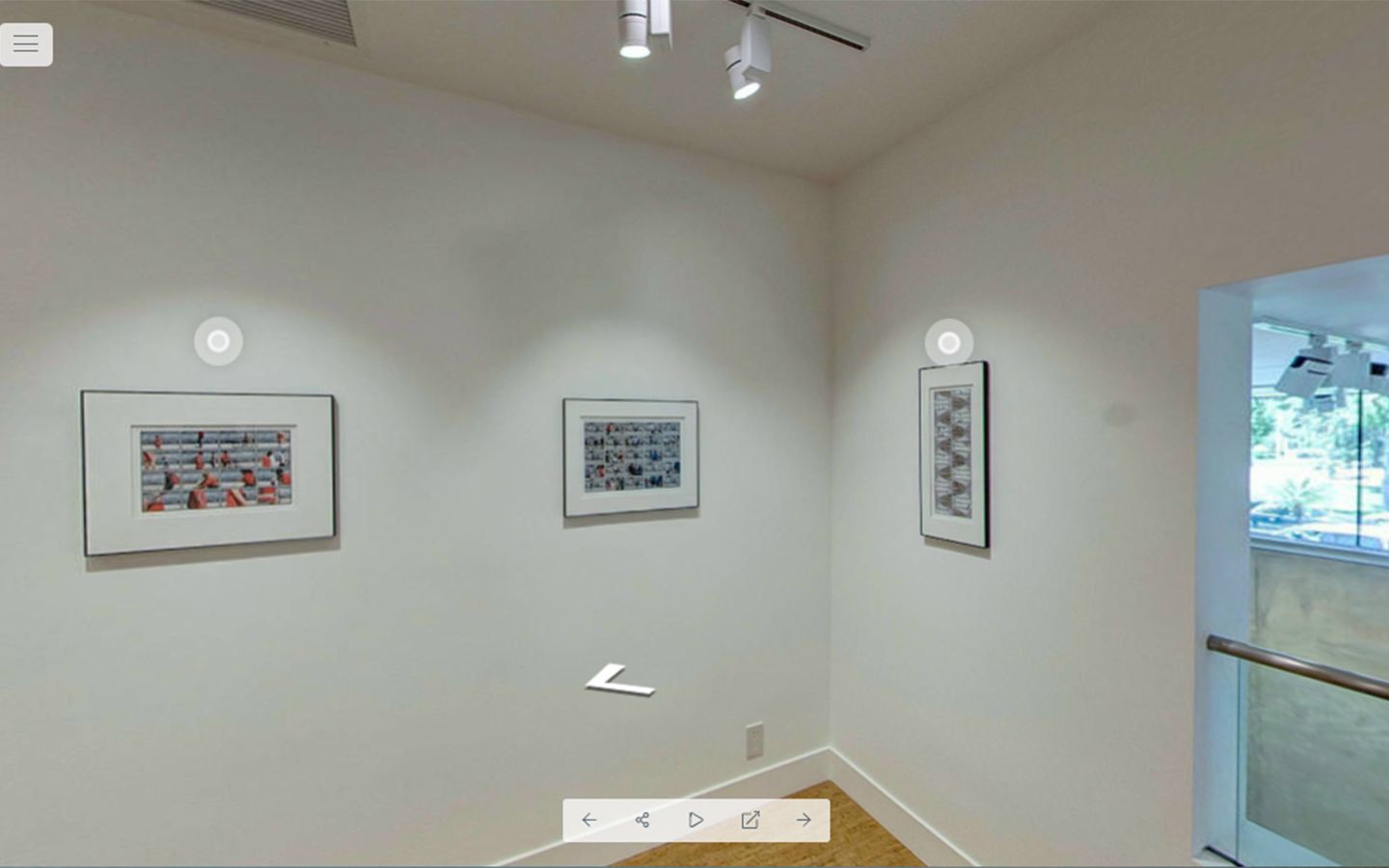 360-Degree Views and 3D Modeling: A Multidimensional Exploration
Virtual museum tours use 360-degree landscapes and 3D models to enrich the visitor's experience. 360-degree views offer a comprehensive panoramic perspective, allowing visitors to feel as if they are physically present within the museum. Users can navigate through the gallery, observe artwork from different angles, and appreciate complex details.
Furthermore, the integration of 3D models adds an extra dimension. Visitors can examine sculptures, artifacts, and historical objects from all angles, rotating and zooming in to explore every intricate facet. This level of interactivity and close examination offers a deeper understanding and appreciation of the objects, enabling visitors to unravel the stories behind them.
The Role of Virtual Tour Guides
To enhance the virtual museum experience, some tours provide virtual tour guides. These guides offer informative narratives, providing historical context, insights into the artworks, and fascinating anecdotes that enrich the visitor's understanding. can take the form of pre-recorded audio guides or interactive avatars that engage in real-time conversations, responding to visitor queries and guiding them through the virtual tour. This interactive element creates a sense of companionship and personalized exploration, making the virtual museum tour feel more akin to a physical visit.
The integration of virtual tour guides also addresses the need for guidance and expertise. Visitors can rely on the knowledge and expertise of these guides to navigate the vast collection of artworks and cultural artifacts, ensuring a meaningful and educational experience. These guides can share intriguing stories, highlight notable pieces, and provide historical and cultural context, elevating the overall tour experience and deepening the connection between the visitor and the artworks.
The Growing Popularity and Accessibility
Virtual museum tours have gained significant popularity in recent years, and their appeal has only grown with the global pandemic. The convenience and accessibility they offer have made them attractive to art enthusiasts, students, and curious individuals alike. With just a few clicks, people can embark on virtual journeys to renowned museums around the world, regardless of their geographical location.
Virtual museum tours have also democratized access to art and culture. They break down barriers of distance, cost, and physical limitations, making museums and their collections accessible to individuals who may not have had the opportunity to visit them in person. This inclusivity fosters a sense of cultural exchange and opens doors to diverse artistic experiences.
Virtual museum tours, incorporating virtual reality, 360-degree views, 3D models, and virtual tour guides, have reimagined the way we experience art and culture. Through the power of immersive technologies, individuals can embark on a multidimensional exploration of cultural treasures, transcending physical boundaries and unlocking new perspectives.

These innovative virtual experiences offer convenience, accessibility, and a deeper connection with artworks and historical artifacts. As technology continues to advance, it is poised to become an integral part of the cultural landscape, fostering exploration and appreciation of art for generations to come. Let the wonders of virtual museum tours ignite your imagination and transport you to a world of artistic marvels.