The Magic of 360 Virtual Tours: Unleashing Real Estate Wonder in Luxurious Properties
In the realm of luxury real estate, capturing the essence of opulent properties and providing an exceptional experience to potential buyers is paramount.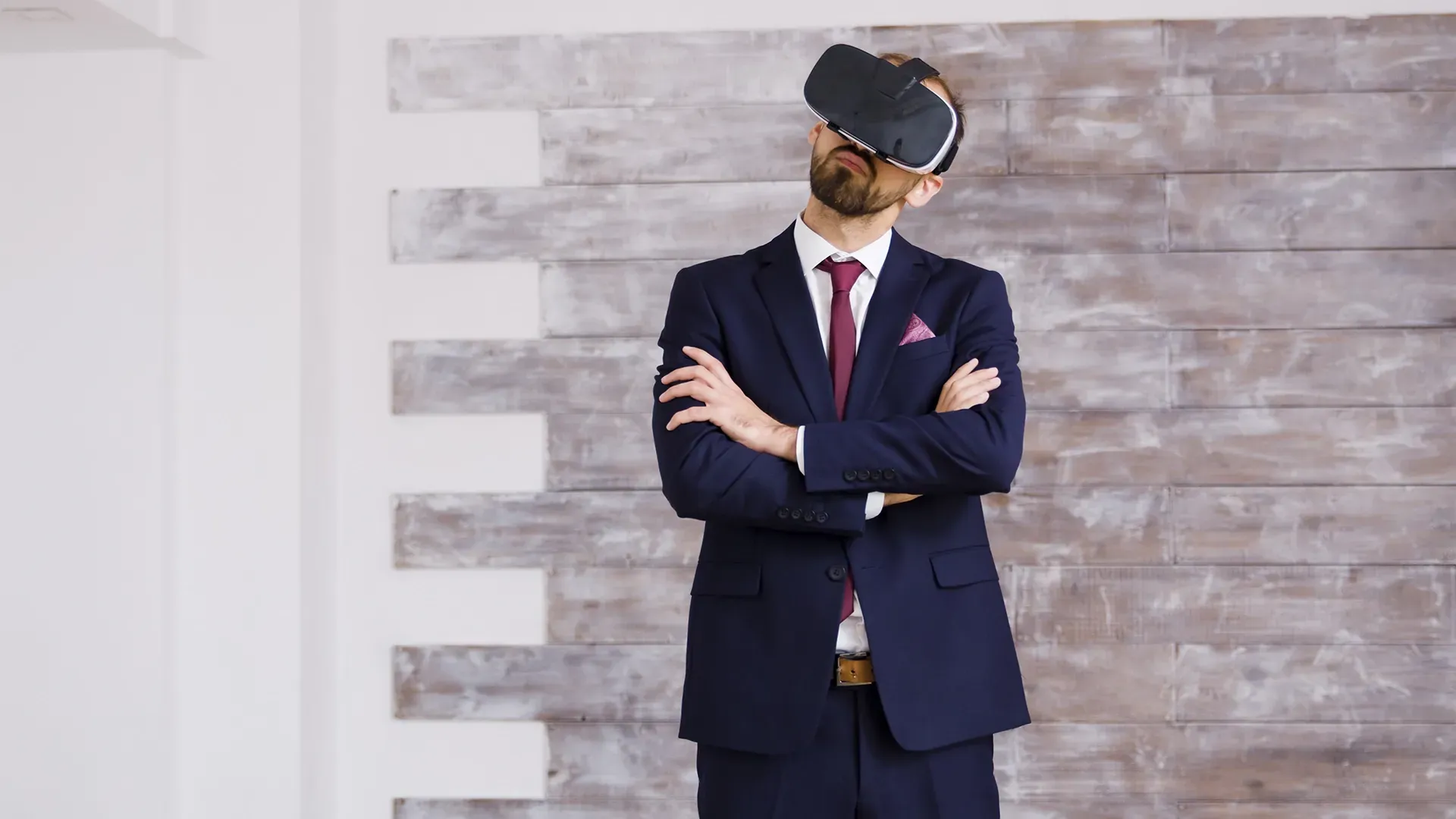 In the realm of luxury real estate, capturing the essence of opulent properties and providing an exceptional experience to potential buyers is paramount. With the advent of 360-degree virtual tours, the world of luxury real estate has witnessed a transformative shift in how these exquisite properties are showcased. In this article, we will delve into the realm of 360 virtual tours and explore how they have revolutionized this industry, specifically within the realm of luxury properties.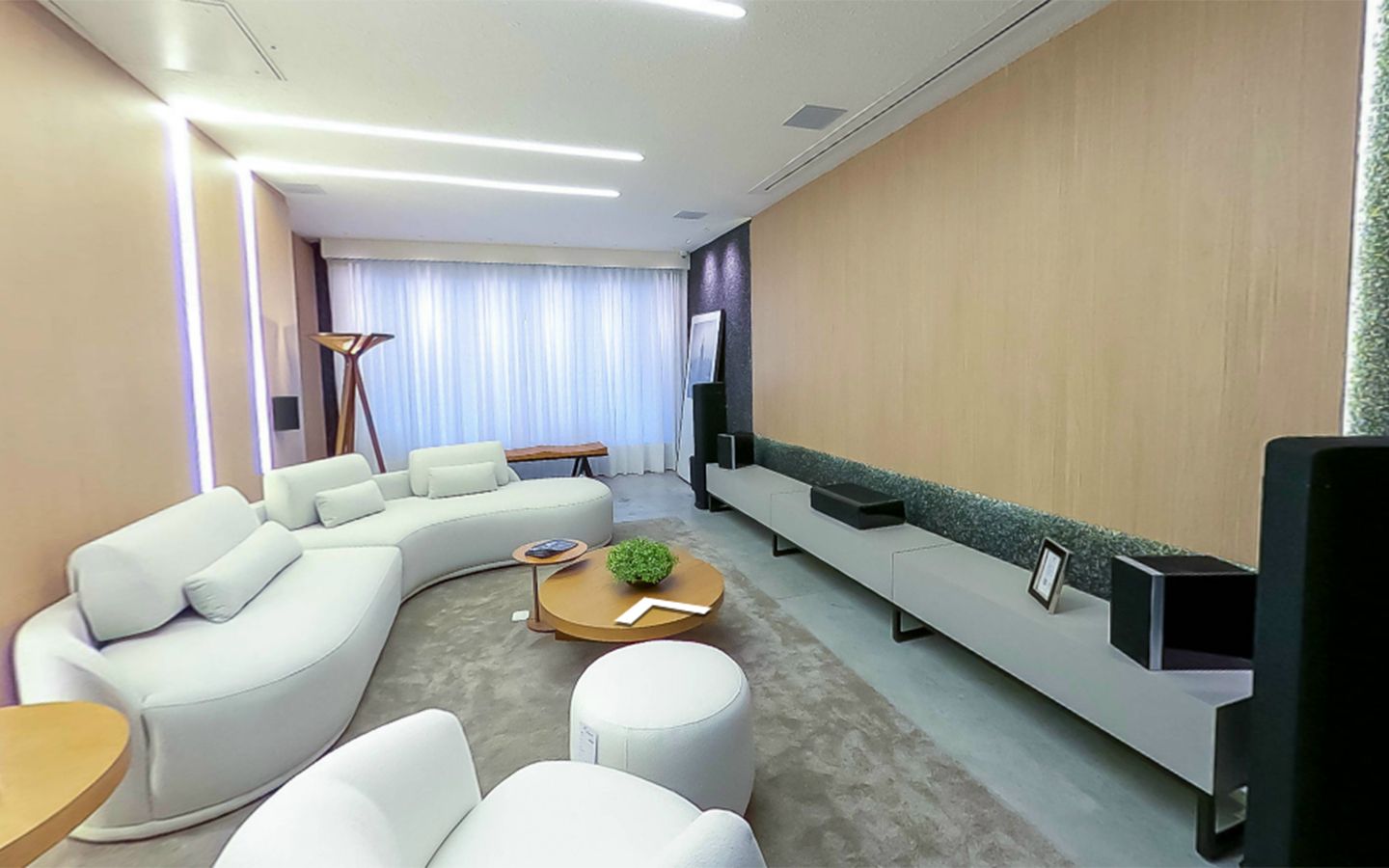 Unveiling the Allure of Luxury Properties
Luxury properties are known for their meticulous craftsmanship, elegant design, and stunning architectural features. 360-degree virtual tours provide an unrivaled opportunity to showcase the allure of these properties in a way that static images or traditional videos cannot match. Potential buyers can embark on a virtual journey, exploring every lavish detail and experiencing the grandeur of these estates from the comfort of their own homes.
Immersive Luxury through 360 Virtual Tours
Potential buyers can immerse themselves in the luxurious ambiance of these properties. By utilizing advanced virtual reality (VR) technology, viewers can feel as though they are physically present in the space. The ability to navigate through opulent rooms, admire intricate finishes and appreciate breathtaking views enhances the emotional connection between the viewer and the property. This immersive experience brings the luxury property to life, fostering a genuine sense of appreciation and desire.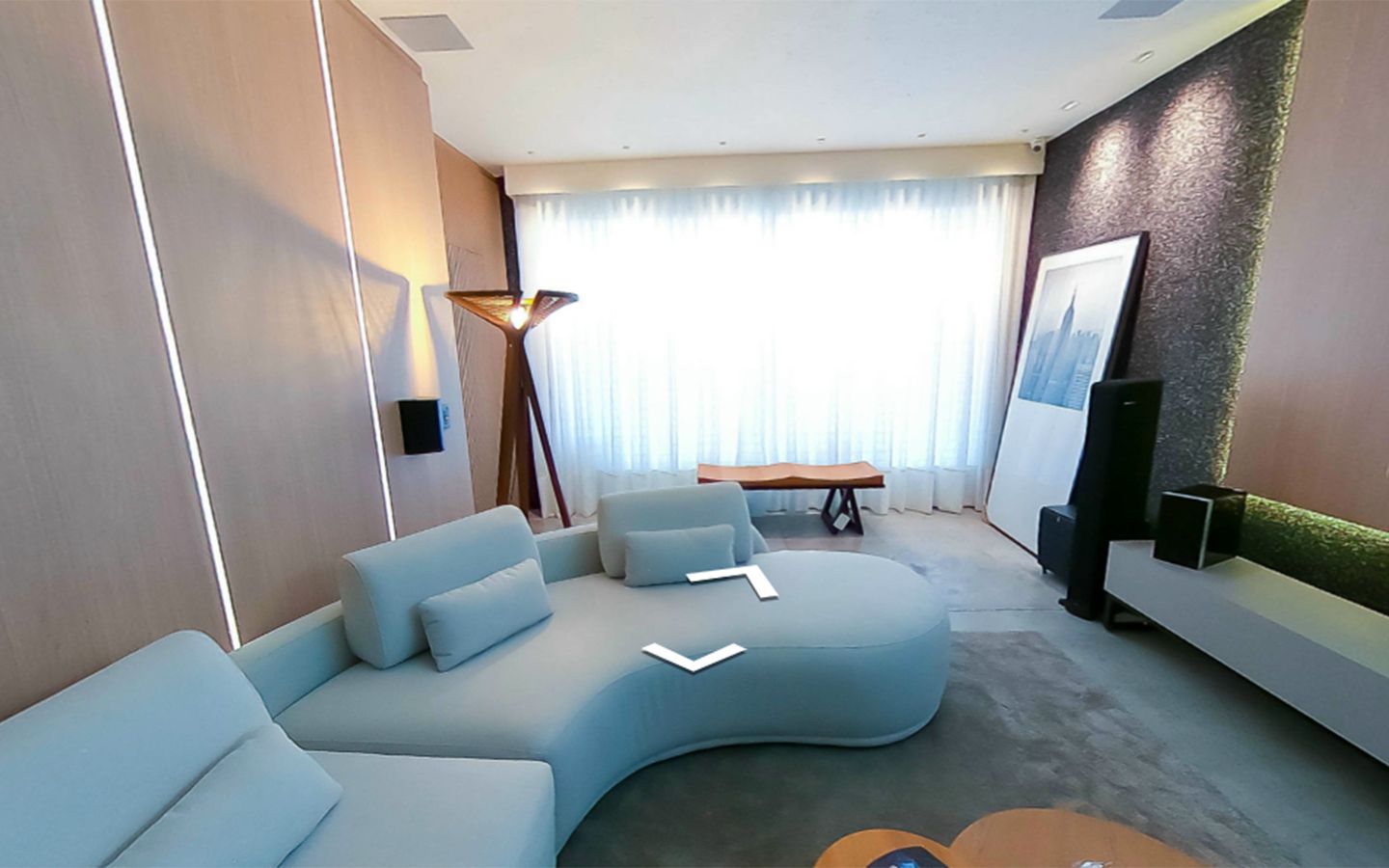 Interactive Technology: Elevating the Experience
Interactive technology further enhances the virtual tour experience for luxury properties. Viewers can engage with interactive features such as clickable hotspots that provide additional information about specific architectural elements, luxurious amenities, or notable design details. This interactivity empowers potential buyers to delve deeper into the property, understand its unique selling points, and envision the lifestyle it offers. The ability to customize the virtual tour experience adds a level of personalization that resonates with discerning buyers.
Creating an Exclusive Showcase
360 virtual tours offer a unique opportunity to create exclusive exhibitions of luxury properties. By leveraging virtual reality and interactive technologies, a professional can set up a unique experience that highlights the extraordinary features and comfort of each property. From luxurious spa-like bathrooms to vast gardens and private entertainment spaces, virtual tours allow viewers to enjoy the extravagance and exclusivity offered by this property.
Global Reach and Accessibility
One of the key advantages of 360 virtual tours for luxury properties is their ability to reach a global audience. Potential buyers from around the world can explore and appreciate the beauty of these luxurious estates without the need for travel. This accessibility opens up new avenues for marketing and attracts high-net-worth individuals who may not have the time or opportunity to physically visit each property of interest. The virtual tour acts as a gateway to enticing international buyers, expanding the market's reach and potential for successful transactions.
The Future of Luxury Real Estate
As technology continues to evolve, 360-degree virtual tours will grow exponentially in the luxury property market. The integration of virtual reality, interactive technology, and high-definition visuals will further confuse the lines between physical and virtual experiences, creating a smooth and exciting journey for potential buyers. The comfort, accessibility, and in-depth nature of 360 virtual tours are in line with the wishes and expectations of luxury property buyers.
360 virtual tours have launched a new era for luxury properties, offering an unparalleled experience that allows potential buyers to explore and appreciate the best properties from anywhere in the world. The fusion of virtual reality, interactive technology, and the attractiveness of luxury properties creates an exciting narrative that attracts and pleases wise buyers. As the luxury real estate market continues to grow, a professional who embraces 360 virtual tours as a core component of their marketing strategy will undoubtedly enhance the experience for buyers and place themselves at the forefront of the luxury property landscape.