The Future of Tourism: How 360 Virtual Tours are Reshaping the Industry
Tourism is an ever-evolving industry that constantly adapts to travelers' changing needs and expectations.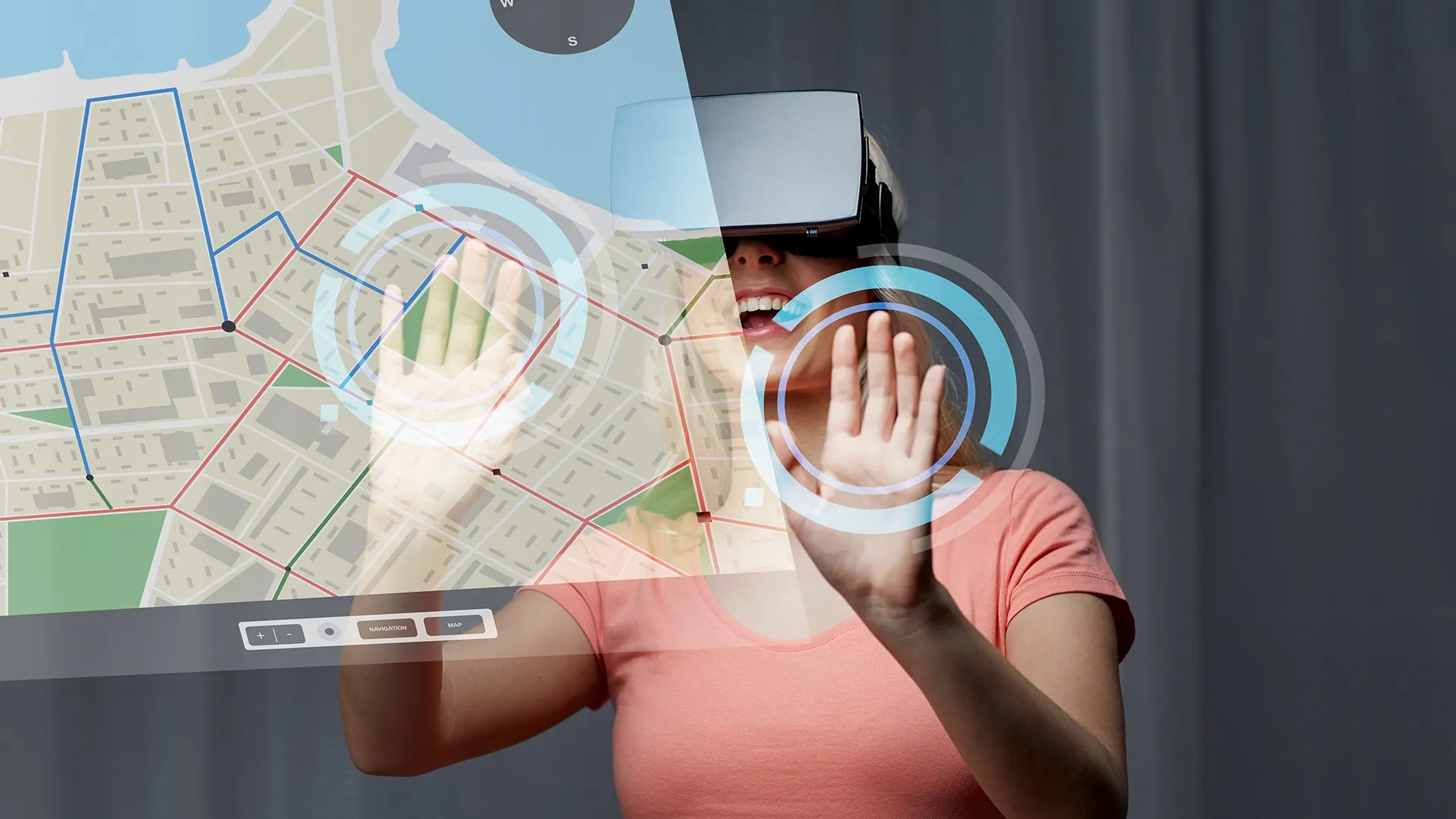 Tourism is an ever-evolving industry that constantly adapts to travelers' changing needs and expectations. With the rise of technology, 360 virtual tours have become increasingly popular for people to experience destinations from the comfort of their homes. Tourism virtual tours, in particular, are a game-changer, providing a more immersive and engaging experience than traditional photos and videos. In this article, we'll explore how tourism virtual tours reshape the tourism industry and what the future holds.
Tourism virtual tours are created using specialized 360 cameras that capture a location from every angle, providing viewers with a 360-degree view of the destination. The tours can be accessed on a computer or mobile device; some are even compatible with virtual reality headsets. This technology has become more accessible in recent years, and many tourism companies have invested in 360 cameras to create tourism virtual tours.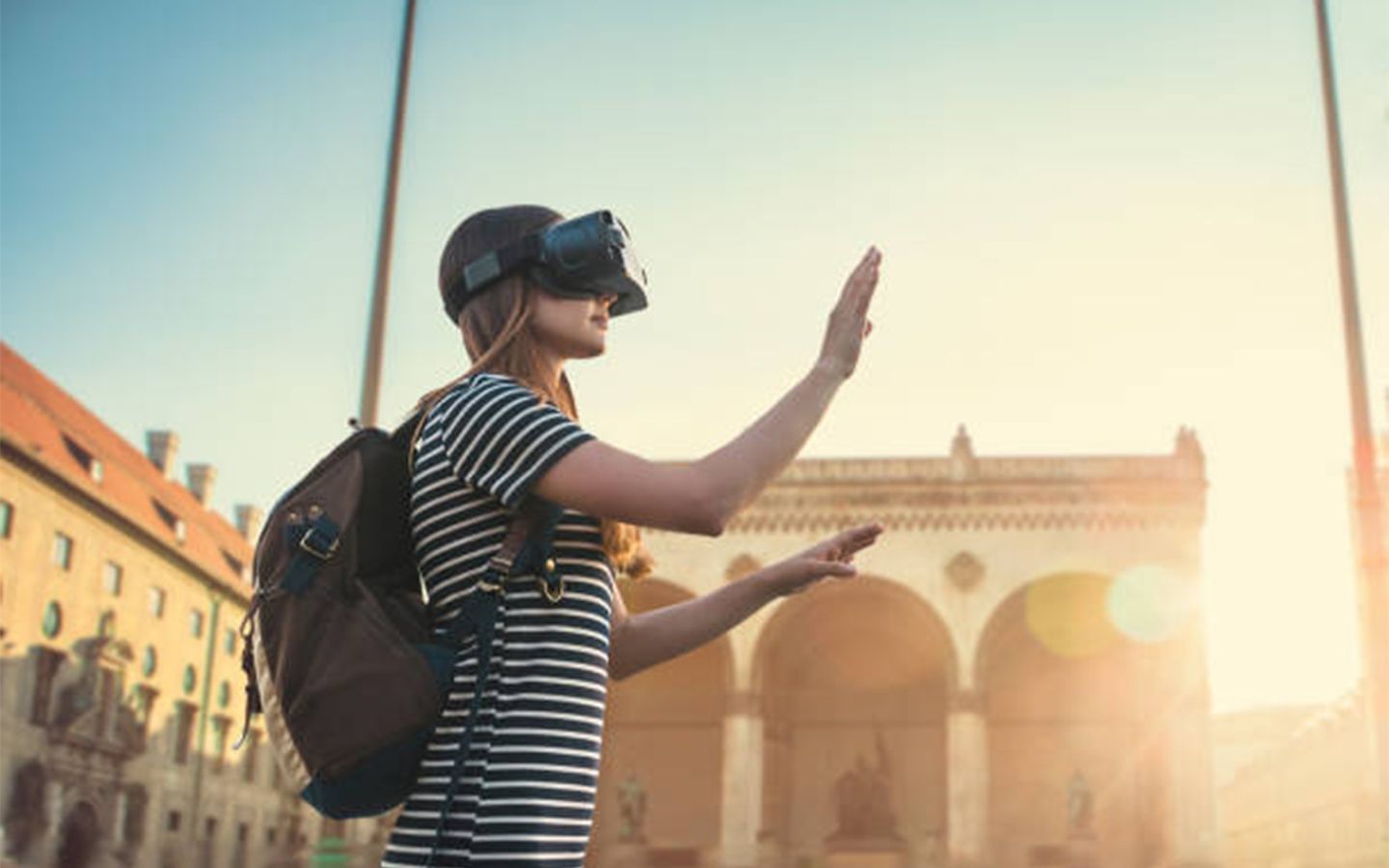 One of the primary benefits of tourism virtual tours is that they allow travelers to experience a destination before they arrive. They can see the sights and attractions, get a sense of the layout, and explore at their own pace. As a result, it helps reduce the risk of disappointment or surprises when they arrive, leading to more satisfied customers. For tourism companies, 360 virtual tours allow them to showcase their destination in a way that traditional photos and videos cannot. As a result, they can highlight their unique selling points, provide a more engaging experience, and differentiate themselves from competitors.
Another advantage of tourism virtual tours is their potential to reach a wider audience. With the rise of social media, 360 virtual tours can be easily shared and distributed, allowing more people to discover new destinations. In addition, it opens up new markets and opportunities for tourism companies, particularly in countries that may have previously been overlooked.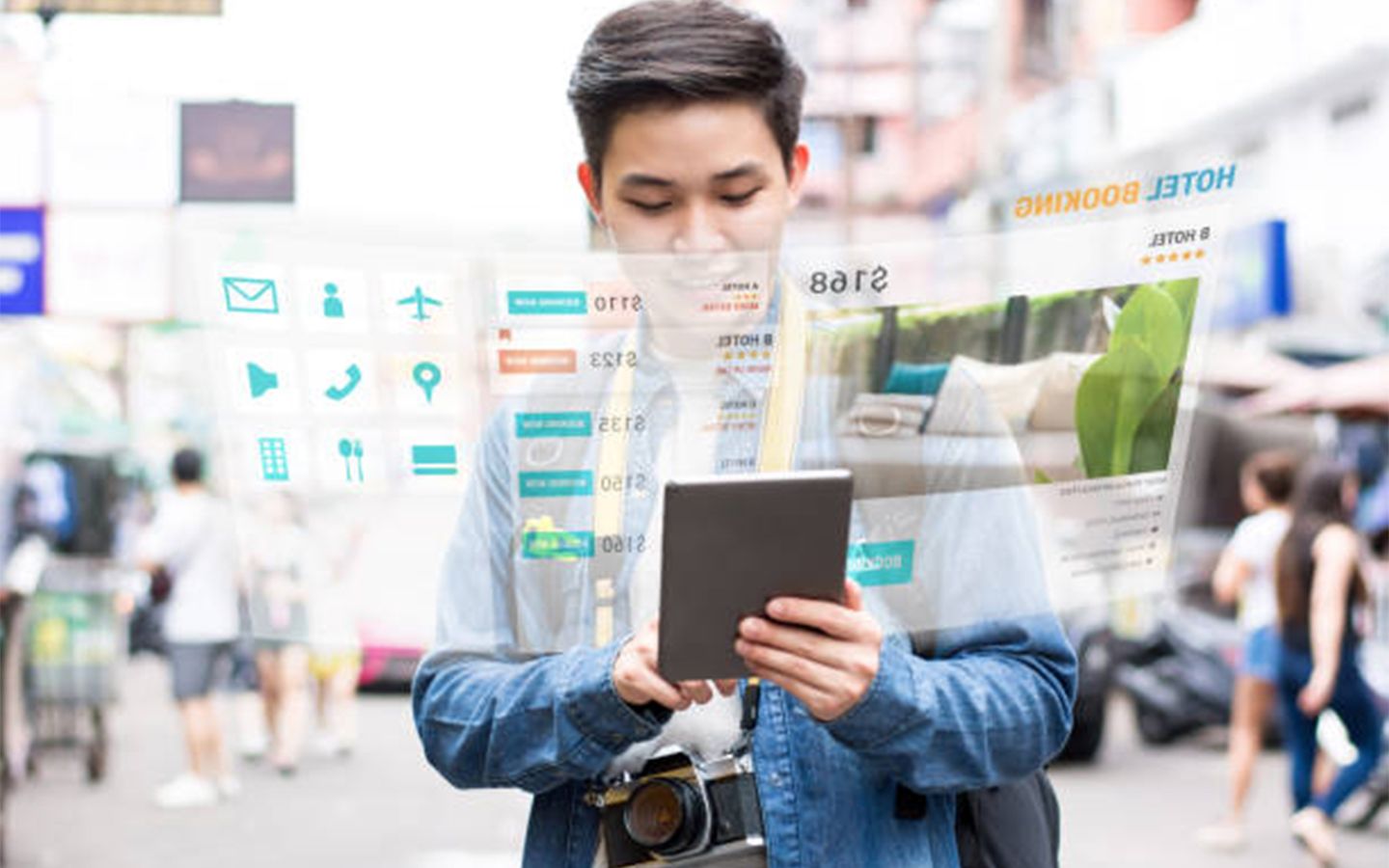 Some tourism companies have gone even further with tourism virtual tours using technology to create virtual room tours that give potential guests an immersive look at their accommodation options. It benefits luxury hotels, where guests may want to see the room before booking. In addition, some tourism companies use 360 cameras to create virtual reality experiences that take viewers on a journey through a destination, providing a fully immersive experience that can rival the real thing.
We expect to see even more exciting developments in 360 virtual tours as technology advances. For example, some tourism companies are experimenting with augmented reality (AR) and mixed reality (MR) experiences that combine virtual and real-world elements. It could lead to a new era of tourism where visitors can interact with destinations in unprecedented ways.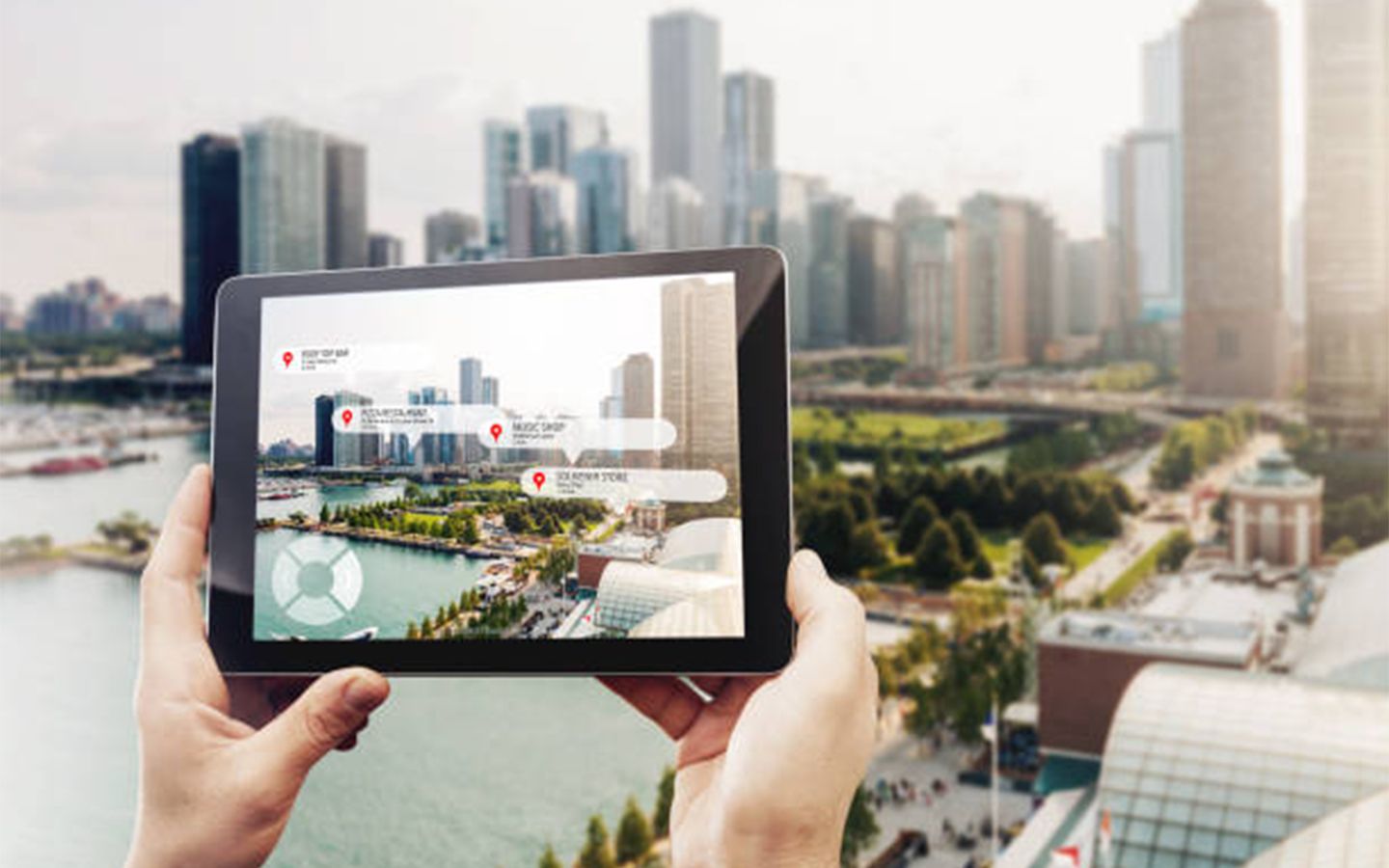 In conclusion, 360 virtual tours are revolutionizing the tourism industry, providing travelers with an immersive and engaging way to experience destinations before arriving. In addition, tourism virtual tours are a powerful marketing tool for tourism companies to help them stand out in a crowded market.

As technology continues to evolve, we can expect to see even more innovative uses of 360 cameras and 360 virtual tour technology that will shape the future of tourism. By embracing these new technologies, tourism companies can provide their customers with a truly unforgettable experience.