360 Virtual Tours: Elevate Your Real Estate Marketing with Tips
In the realm of real estate marketing, staying ahead of the curve is essential for capturing the attention of potential buyers.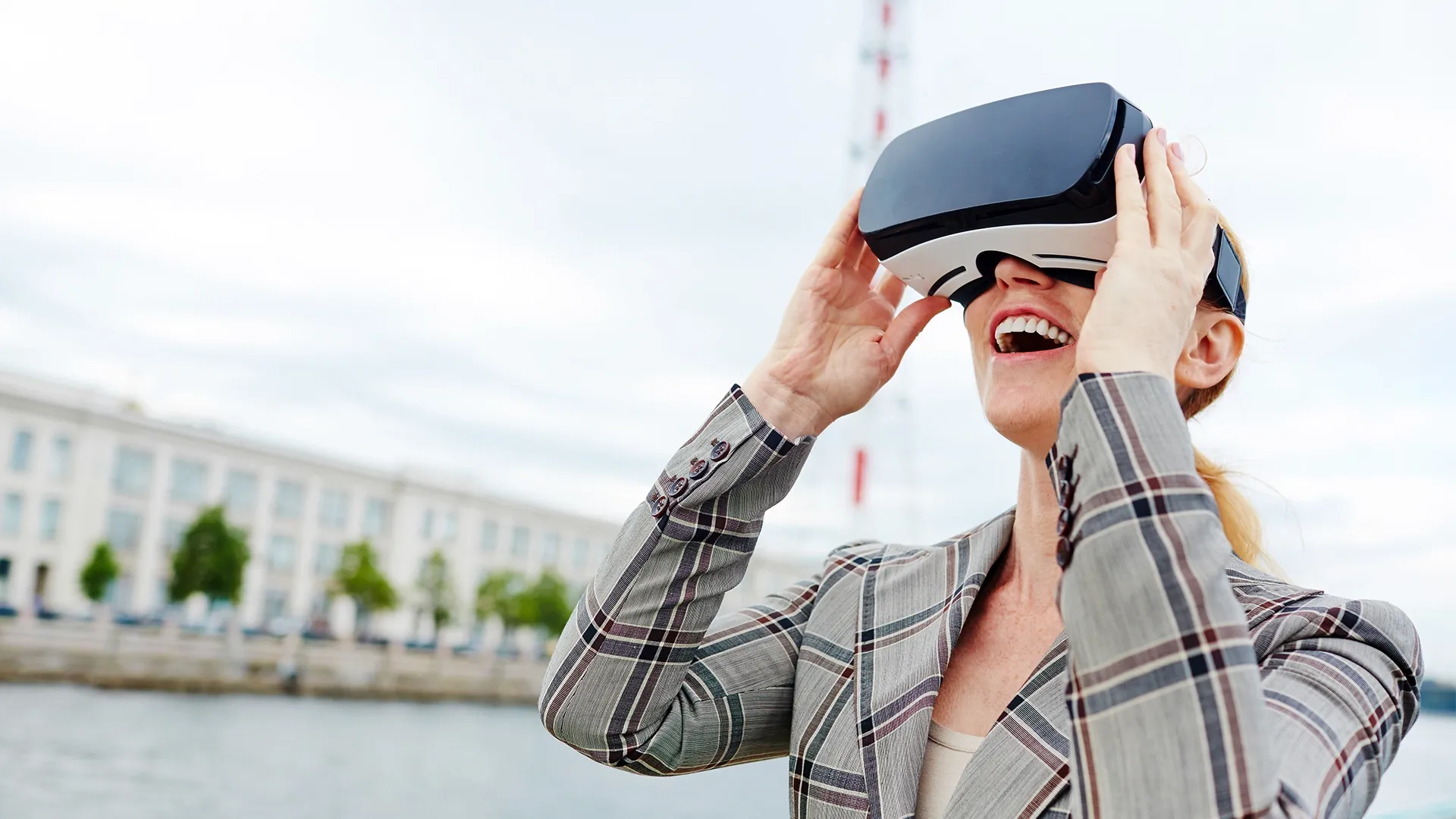 In the realm of real estate marketing, staying ahead of the curve is essential for capturing the attention of potential buyers. One technology that has revolutionized the industry is 360 virtual tours. These immersive experiences provide a virtual reality-like encounter, allowing users to explore properties from the comfort of their homes. In this article, we will explore the power of 360 virtual tours in real estate and provide valuable tips and tricks to help professionals create captivating and memorable experiences for their clients.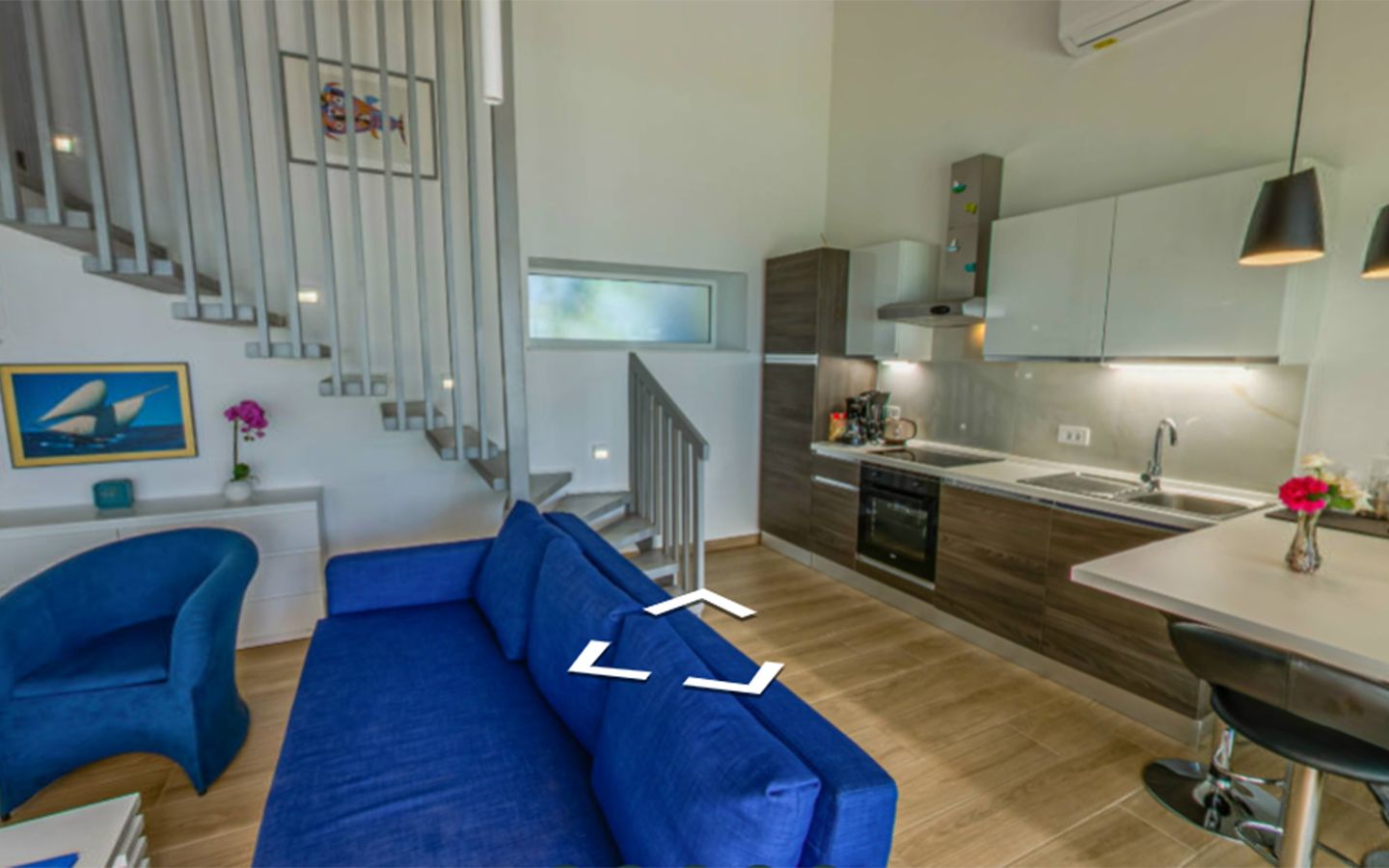 Tips and Tricks for Enhancing Your Real Estate Business:
1. Mastering Lighting Techniques
Lighting plays a vital role in enhancing the visual appeal and overall impact of a 360 virtual tour. By mastering lighting techniques, you can create an inviting and realistic atmosphere within the virtual space. Aim for a balance between natural and artificial lighting, strategically placing light sources to highlight key areas and architectural features. Experiment with different lighting angles and intensities to evoke the desired ambiance and bring out the property's best qualities.
2. Choosing the Right Equipment
Investing in high-quality equipment is essential for capturing stunning 360 virtual tours. Opt for a camera with a wide field of view and excellent image resolution to ensure that every detail is faithfully represented. Consider using a tripod or stabilizer to minimize shaky footage and maintain a smooth viewing experience. Additionally, explore the possibilities of using specialized lenses or filters to enhance the visual quality and create a more immersive experience for potential buyers.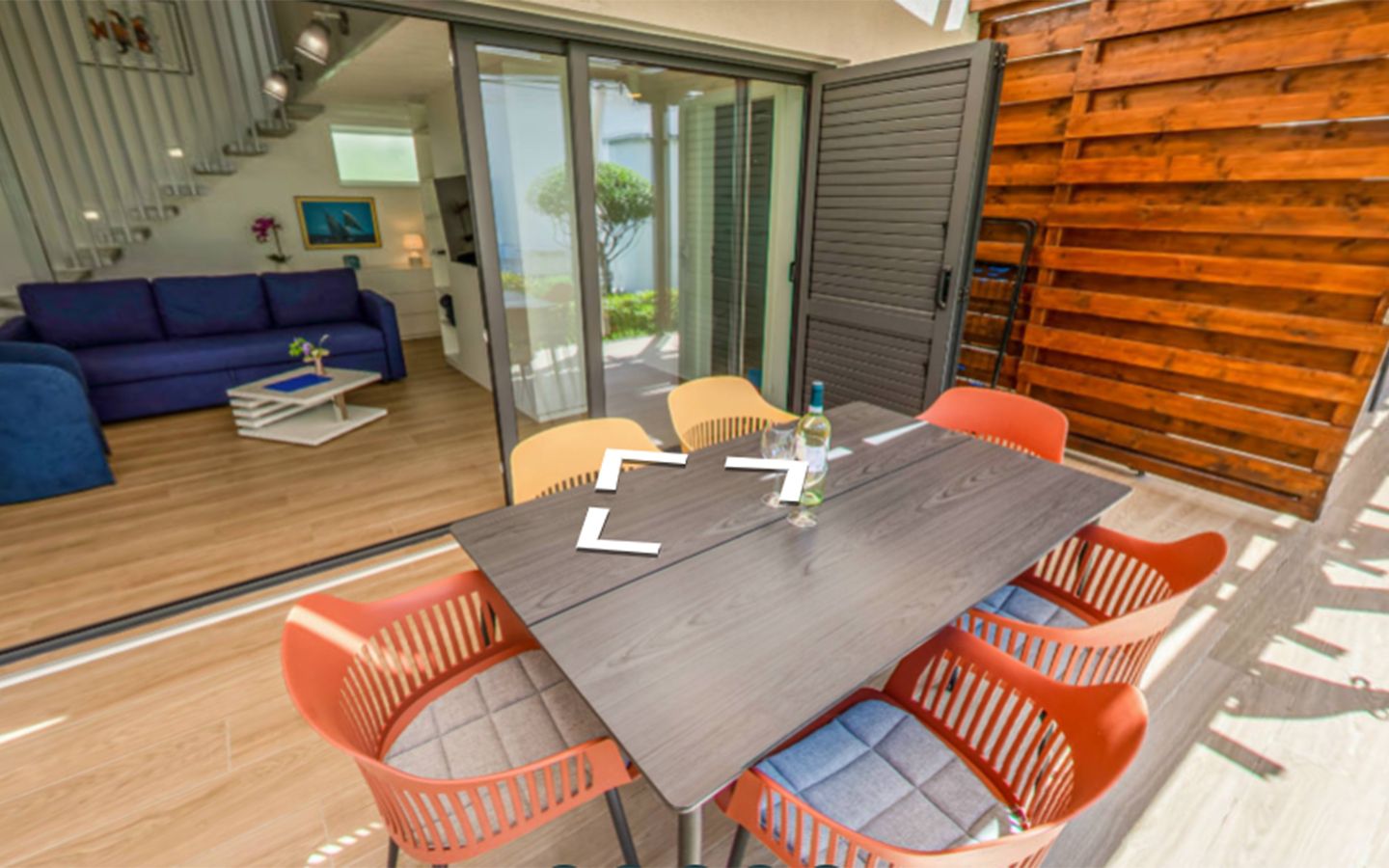 3. Leveraging Virtual Staging
Virtual staging is a game-changing technique that allows professionals to transform empty spaces into vibrant and visually appealing environments. By digitally adding furniture, decor, and other elements, you can help buyers envision the property's true potential. Pay attention to staging elements that complement the property's style and target market. With virtual staging, you can create an immersive experience that ignites the imagination of buyers and increases their emotional connection to the property.
4. Highlighting Key Features
Every property has its unique selling points, and it's essential to highlight them effectively in a 360 virtual tour. Whether it's a stunning view, a spacious living area, or state-of-the-art amenities, ensure that these features are prominently showcased. Use strategic camera angles and descriptive narration to draw attention to these standout elements. By emphasizing the property's most desirable features, you can create a memorable experience that resonates with potential buyers.
5. Optimizing for Virtual Reality
With the rising popularity of virtual reality (VR) technology, optimizing 360 virtual tours for VR devices has become a valuable strategy. Ensure that your tours are compatible with popular VR platforms and devices, allowing users to immerse themselves fully in the virtual experience. Optimize the content for seamless navigation and interaction, providing a comfortable and captivating journey for potential buyers. By embracing virtual reality, you can elevate the immersive experience of your 360 virtual tours and make a lasting impression on viewers.
360 virtual tours have transformed the way we market, offering in-depth experiences that attract potential buyers. By applying the tips and tricks discussed in this article, professionals can create exciting and impressive virtual tours. Mastering lighting techniques, choosing the right equipment, leveraging virtual scenarios, highlighting key features, and optimizing for virtual reality are key elements to ensuring success.

Take advantage of the power of 360 virtual tours and give tips and tricks to customers with in-depth experiences that bring the property to life, placing yourself in a competitive real estate market. Improve your marketing strategy and leave a lasting impression with 360 virtual tours.