360 Virtual Tours Benefits: Advancing Business Engagement and Unveiling the Power
In today's digitally driven world, businesses are constantly seeking innovative ways to engage customers and stand out from the competition. One such technology that has gained significant traction is 360 virtual tours.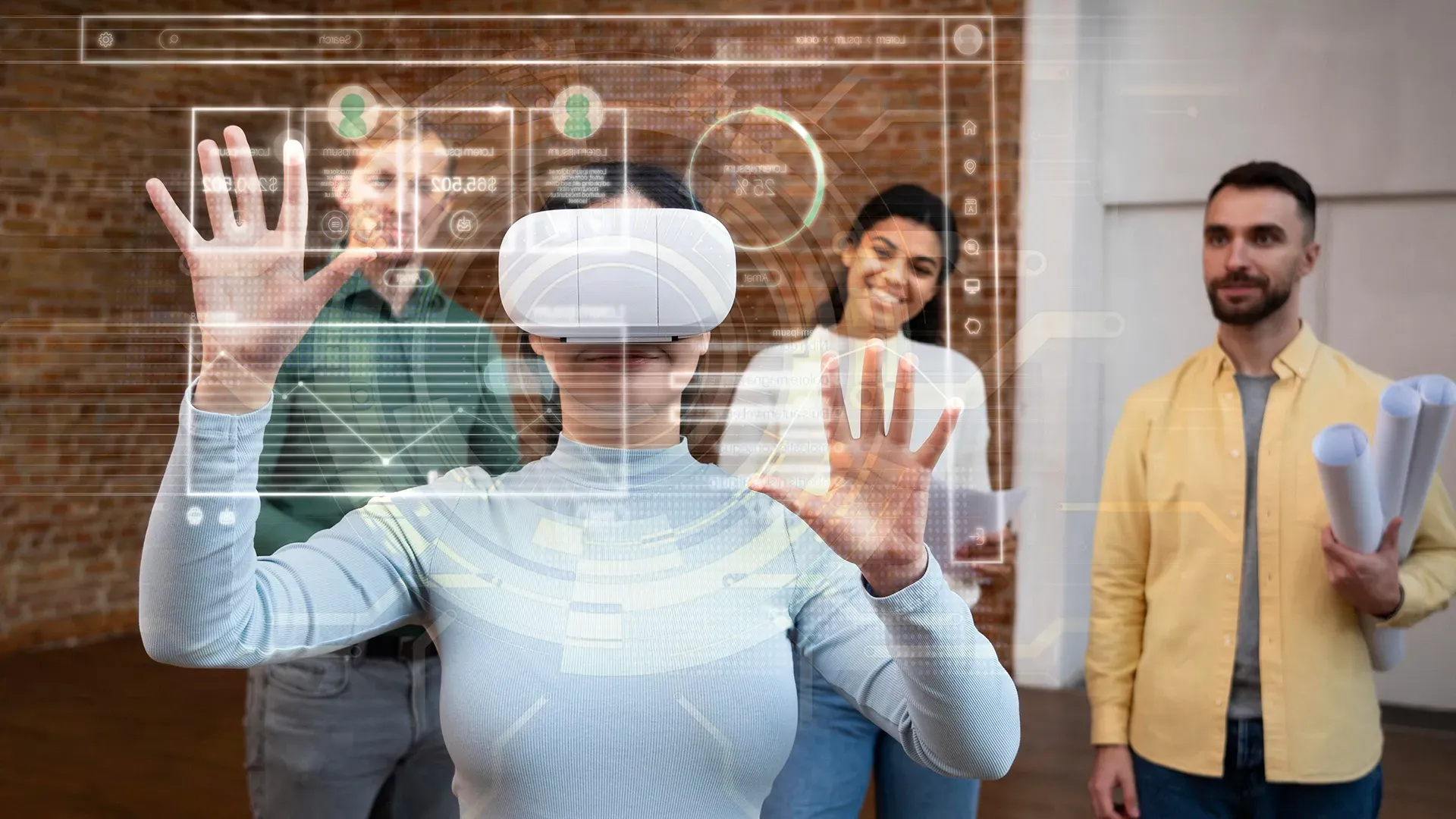 In today's digitally driven world, businesses are constantly seeking innovative ways to engage customers and stand out from the competition. One such technology that has gained significant traction is 360 virtual tours. By providing an immersive digital experience, these interactive virtual tours offer a 360-degree view of a location, allowing users to explore and engage with the environment from the comfort of their own screens. In this article, we will delve into the benefits of incorporating this technology into a business plan and how it can revolutionize the way businesses connect with their audience.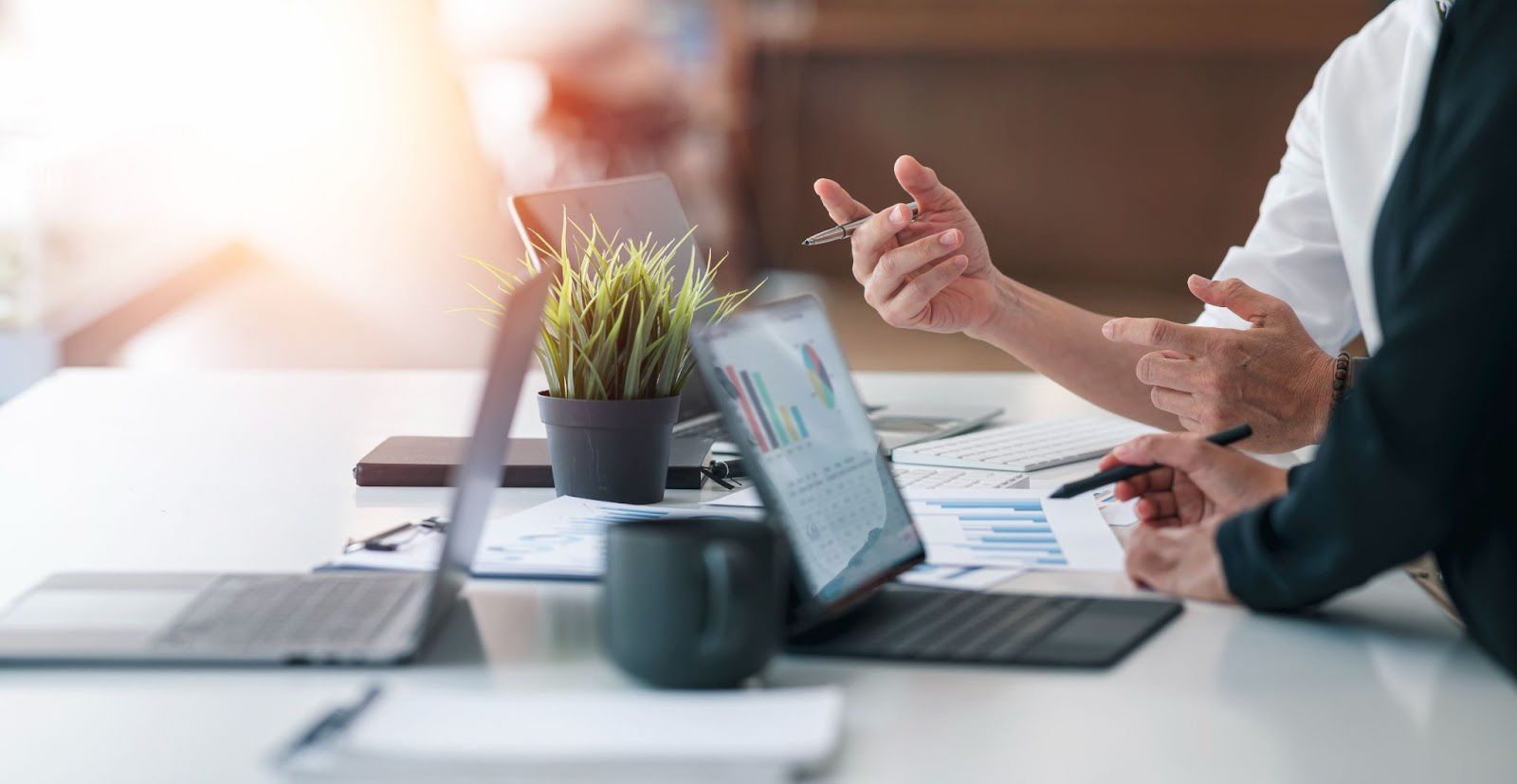 Enhancing Customer Engagement
360 virtual tours provide a unique opportunity to attract and engage the target audience. Unlike static images or traditional video presentations, this tour allows users to navigate through space at their own speed with its 360-degree features, promoting a sense of exploration and interaction. By combining interactive virtual tours with elements such as hotspots, annotations, embedded media, and a 360-degree view, businesses can create a more dynamic and immersive digital experience that encourages users to spend more time on their website or platform. This increased engagement can result in higher conversion rates, as potential customers are more likely to be impressed with comprehensive and interactive virtual tours of physical representations of products, services, or spaces.
Creating a Memorable Brand Immersive Digital Experience
In a competitive digital landscape, it is essential to leave a lasting impression on potential customers and provide an excellent opportunity to display the brand in a visually attractive way. By offering a 360-degree virtual view of the facilities, customers can get a sense of the atmosphere, aesthetics, and unique features that make the business plan different. This in-depth experience helps build trust and credibility, as users can feel more connected to the brand before even moving to a physical location. Whether it's a real estate agent that displays a property, a hotel that promotes its facilities, or a retail store that highlights items, 360 virtual tours can help create an unforgettable brand experience with the audience.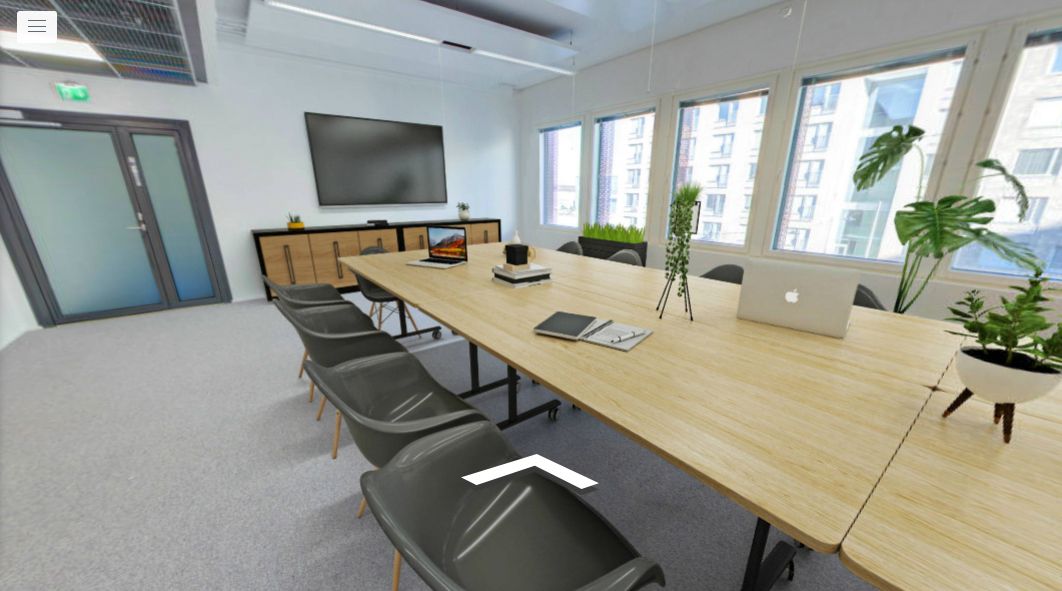 Expanding Reach and Accessibility
One of the key advantages of 360 virtual tours is their ability to transcend geographical boundaries and time limitations. Whether targeting local customers or a global audience, these tours enable anyone with an internet connection to explore a business from anywhere at any time. This level of accessibility not only expands the potential customer base but also allows for engagement with individuals who may have physical limitations or travel restrictions. Furthermore, this technology can be easily shared across various platforms, including websites, social media, and email campaigns, ensuring maximum exposure for a business and reaching potential customers who may not have otherwise discovered the offerings.
Increasing Efficiency and Saving Costs
In addition to enhancing customer engagement and expanding reach, incorporating 360 virtual tours into a business plan can also lead to increased efficiency and cost savings. Traditionally, businesses may rely on physical showrooms or multiple on-site visits to showcase their offerings. However, with virtual tours, businesses can provide a comprehensive view of their products or services on a single digital platform. This eliminates the need for repetitive demonstrations or extensive travel, saving time and expenses. Furthermore, virtual tours can be easily updated and modified, allowing businesses to adapt and showcase new offerings without the need for expensive physical renovations or rebranding.
Driving Data Insights and Analytics
360 virtual tours also provide valuable data insights and analytics that can inform business strategies and decision-making. Through user interactions and engagement metrics within the virtual tour platform, businesses can gain valuable information about customer preferences, popular features, and pain points. This data can be leveraged to optimize marketing campaigns, tailor product offerings, or improve user experiences. By understanding how users navigate through the virtual tour and which elements attract the most attention, businesses can make data-driven decisions that lead to better customer satisfaction and ultimately drive business growth.

Incorporating 360 virtual tours into a business plan can yield numerous benefits, from enhancing customer engagement and creating a memorable brand experience to expanding reach, increasing efficiency, saving costs, and driving data insights. By leveraging this technology, businesses can provide their audience with an immersive digital experience that goes beyond traditional marketing methods. Whether operating in real estate, hospitality, tourism, or any other industry that relies on physical spaces, offer dynamic and interactive virtual tours to showcase offerings and build a connection with the target audience. Embrace the future of marketing and unlock the potential of 360 virtual tours to stay ahead of the curve and propel a business toward success in the digital age.